Prev
Next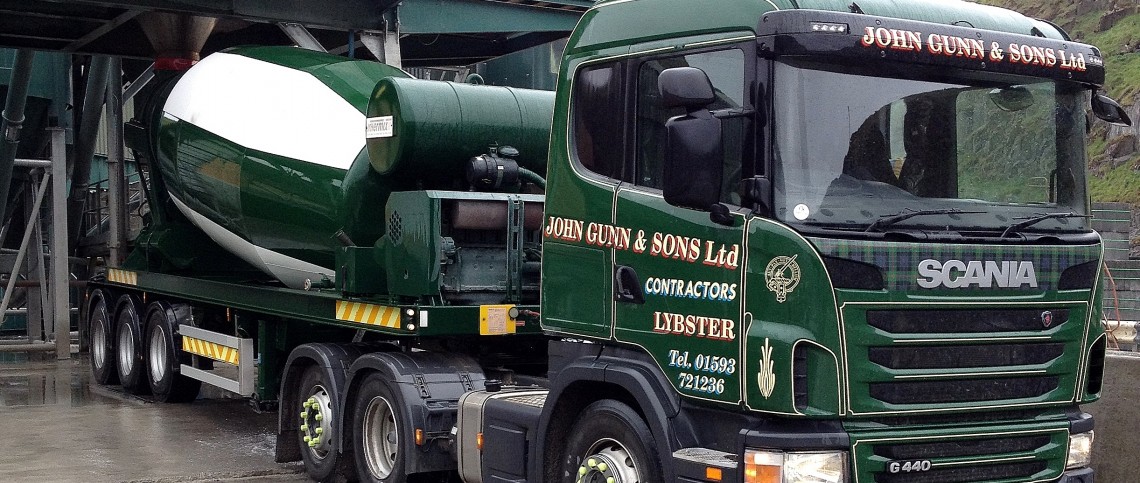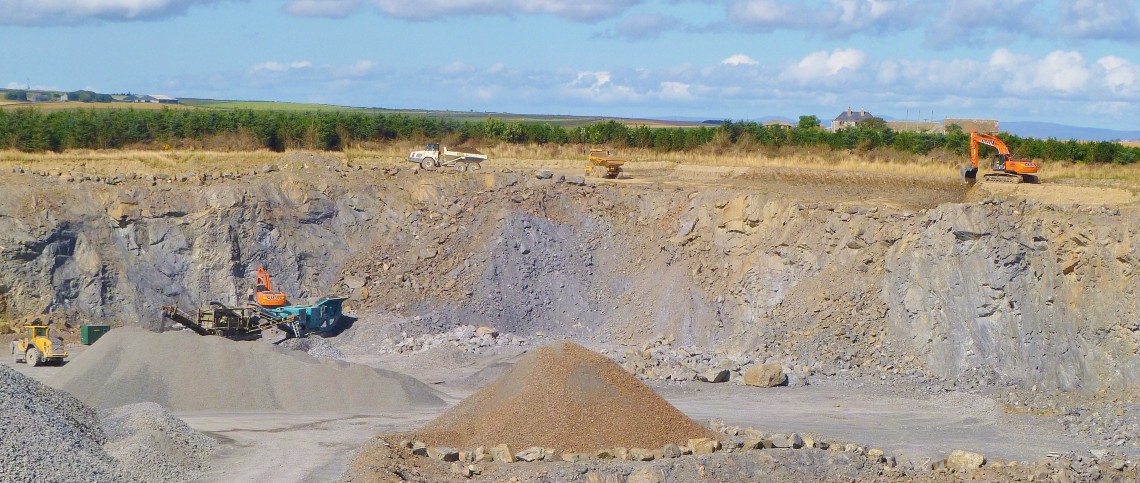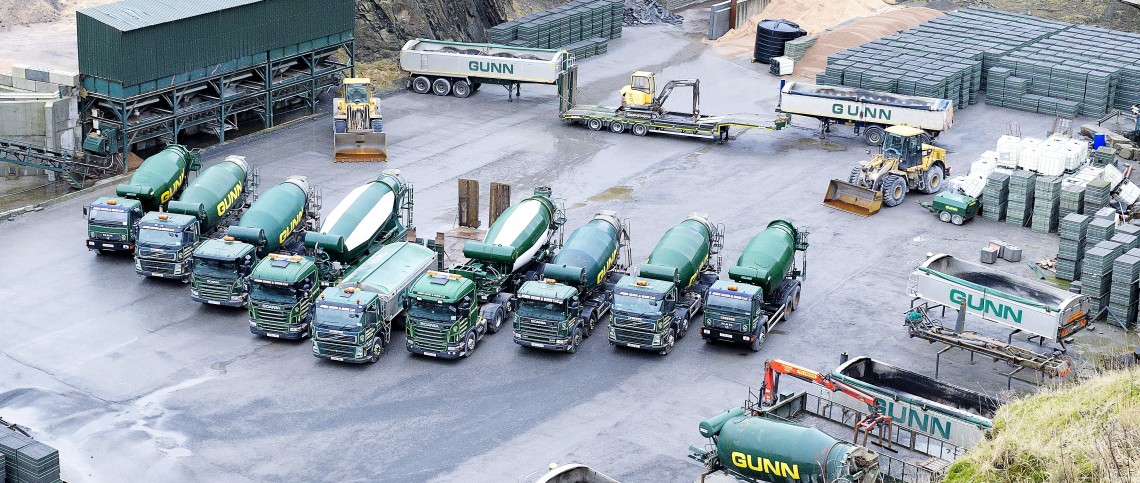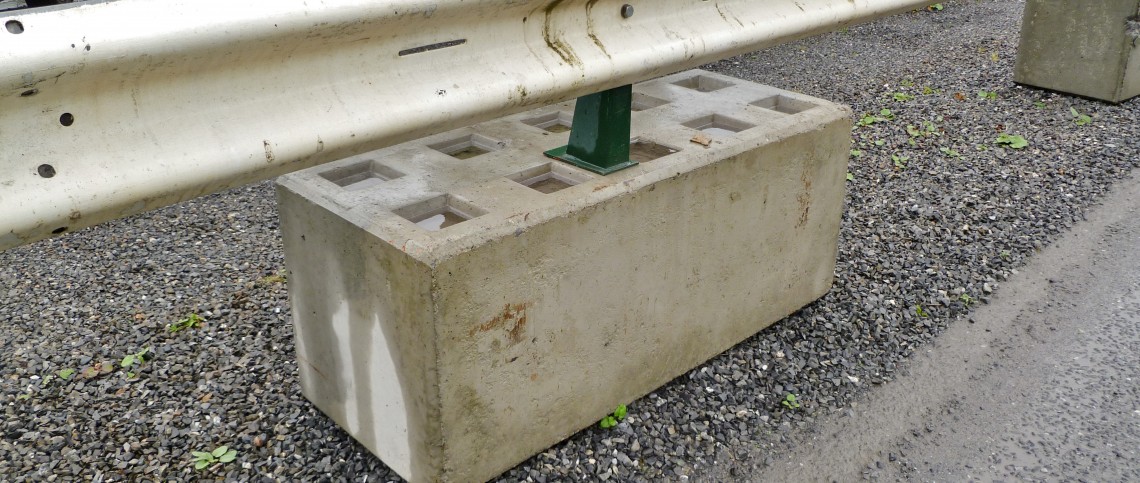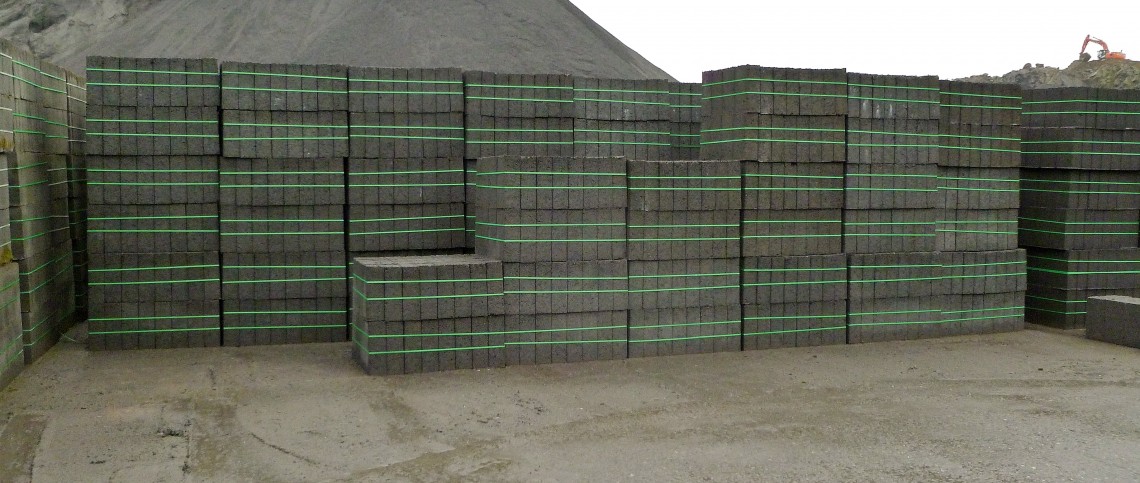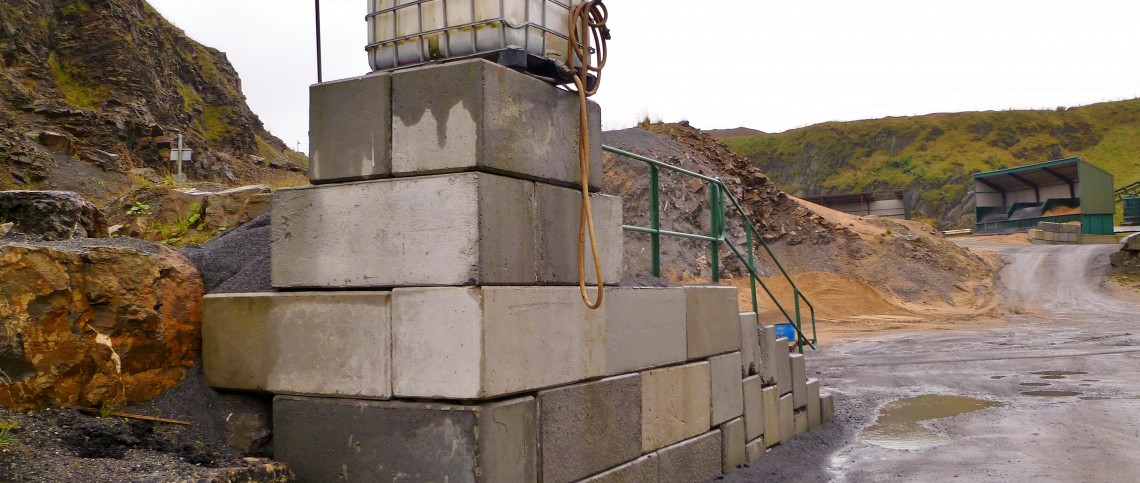 John Gunn & Sons Ltd operate rock quarries at Skitten and Bower. The Bower quarry supplies crushed stone, Asphalt products, ready mix concrete and concrete blocks.
We also operate a concrete sand and natural aggregate quarry at Melvich. This quarry also supplies concrete.
We have the resources at its quarries to supply all specifications of aggregate, asphalt and concrete mixes.
In house testing is carried out on a regular basis to ensure all materials conform to the required specifications.
Our quarries are approved under the BSI registered scheme for quarries. In addition Bower quarry has also approval for the quality assurance of the production of asphalt mixes in accordance with sector scheme 16.
Ready mixed concrete supplied and delivered to numerous wind farm projects in Caithness and North Sutherland and also to major projects in Dounreay.
Our concrete is certified under EN 206 & BS 8500 parts 1 and 2.
All our products including aggregates, concrete, asphalt and concrete blocks are CE marked under BSI conformity of the factory production control, which is a mandatory requirement under BSI to enable any quarry to sell these materials.
Product range
Surface dressing aggregates
Asphalt
Crushed rock
Rock armour
Concrete
Sand
Concrete blocks
Precast concrete lego blocks
Cold Tar
Bitmac
All sizes of crushed stone